We would love to see photos of birds in your backyard. Please e-mail them to wbutulsaok@sbcglobal.net
Cedar Waxwing Photos by Ashleigh & Anthony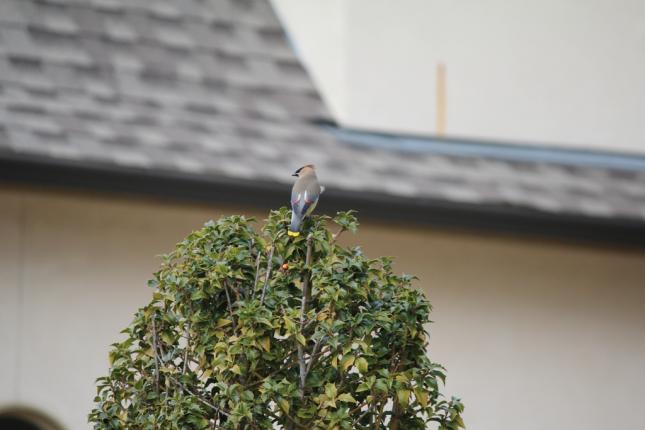 These photos were taken by Leslie who is a wildlife rehabber.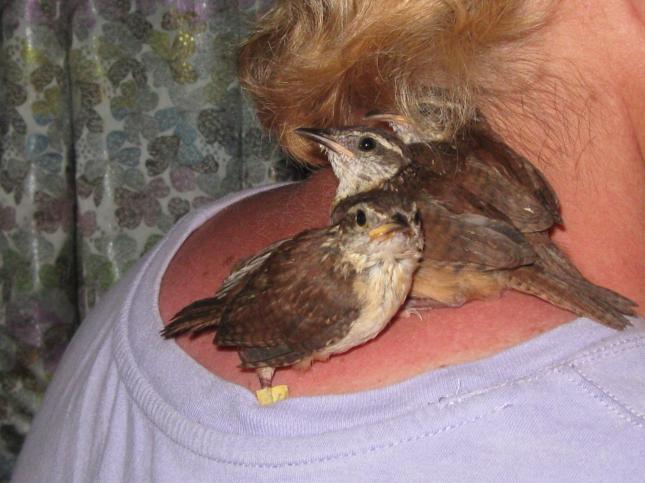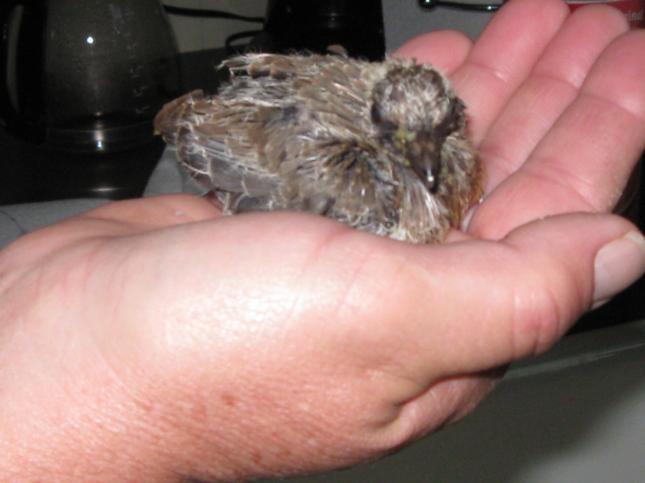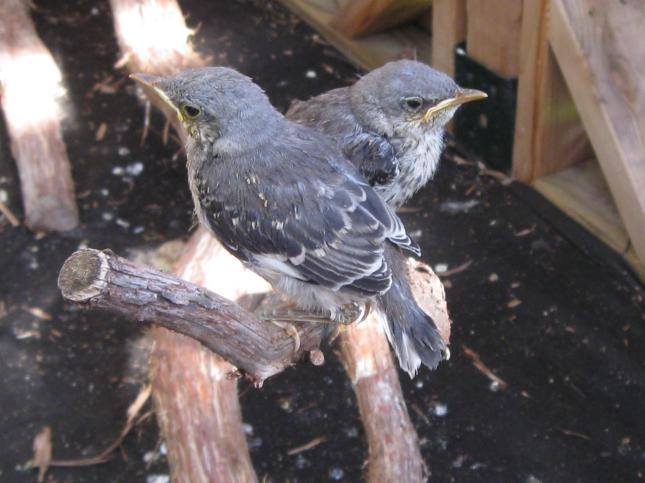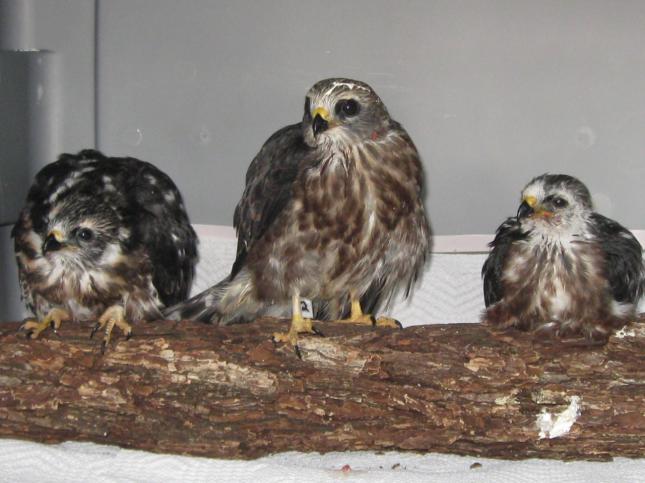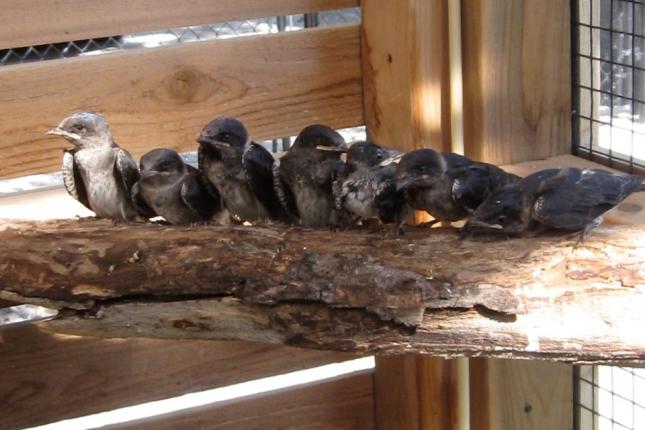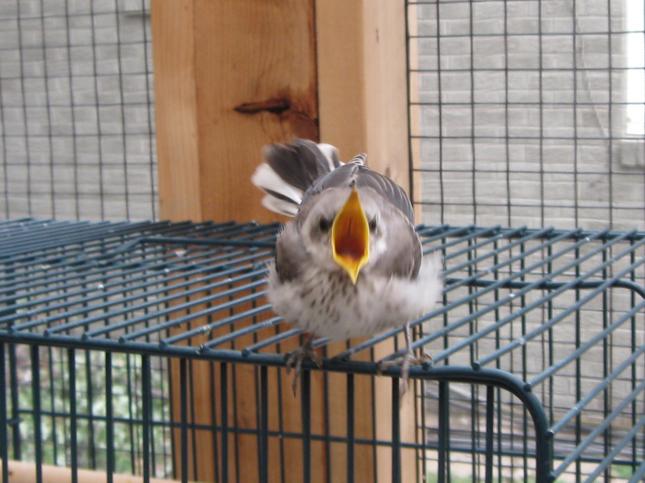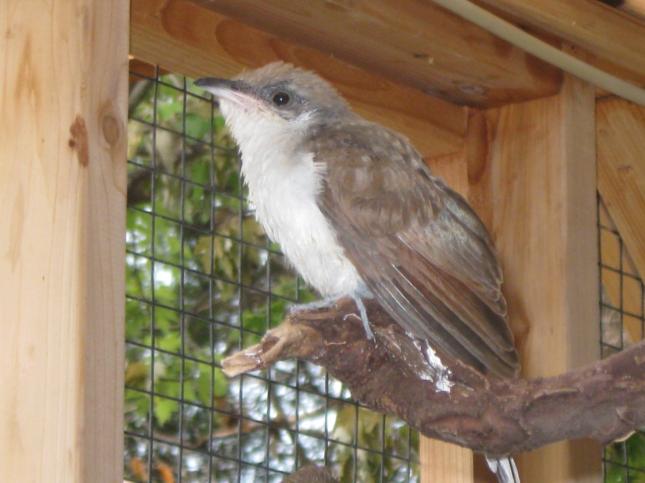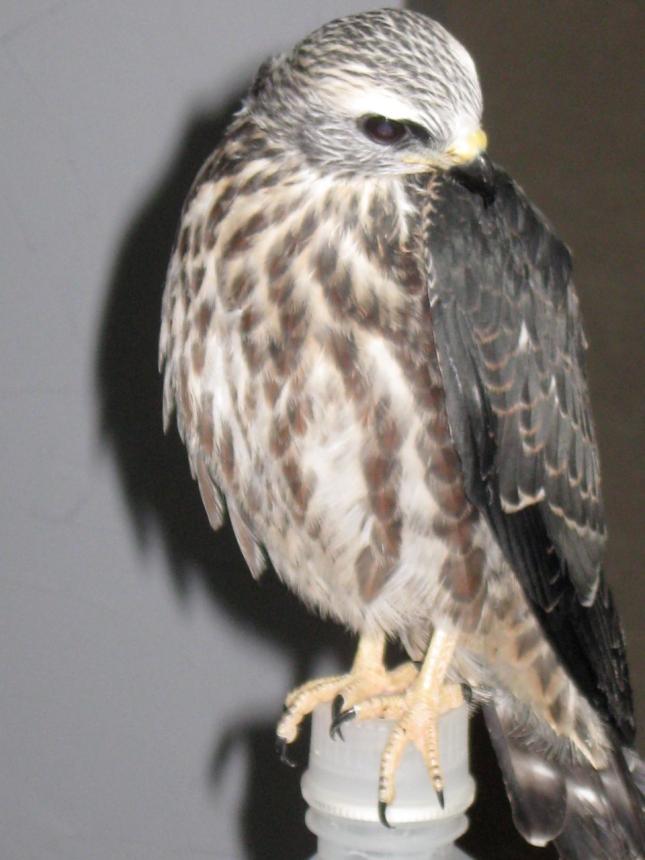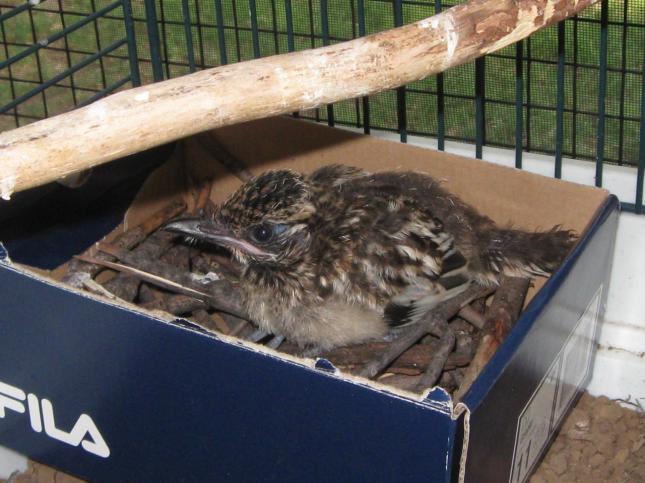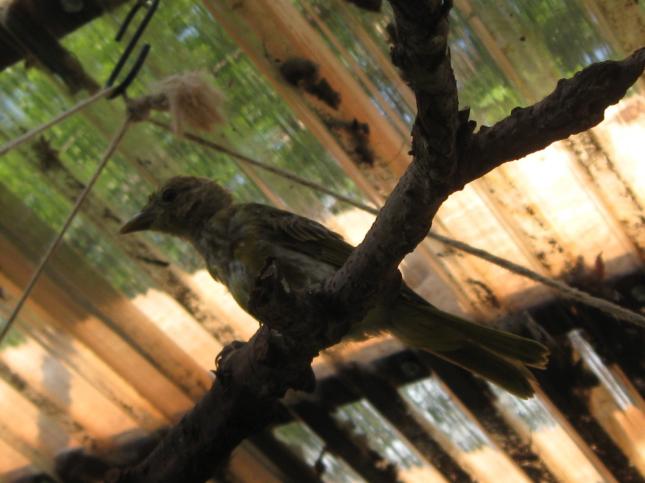 The feeder was mounted to the shoulder of a Saint Francis wood statue in our back yard, the squirrels love black oil seed from the orange bowl, and if no black oil then they munch on the corn.
Frank & Kitty McGurer





These pictures are courtesy of Don Ekstrand

Ceder Waxwing Juvenile Red-Headed Woodpecker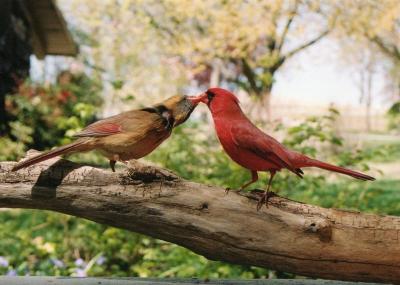 Kissing Cardinals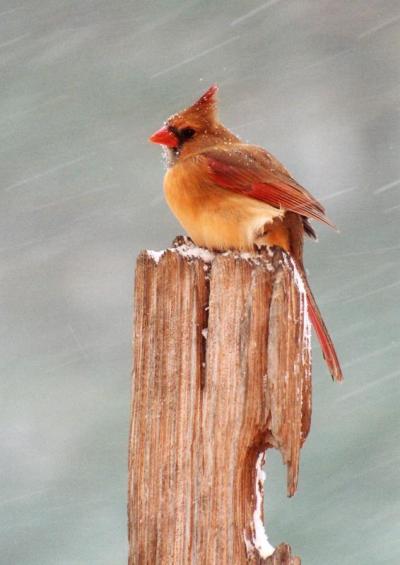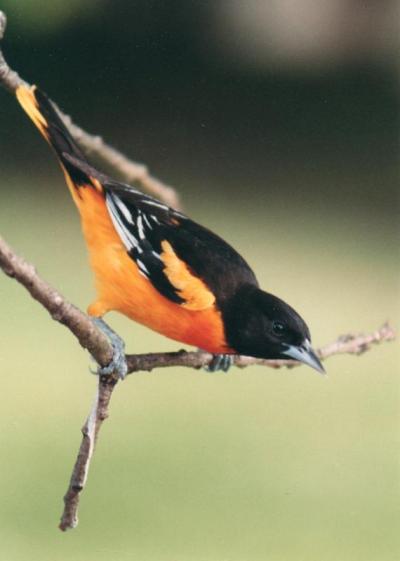 Mamma Cardinal Oriole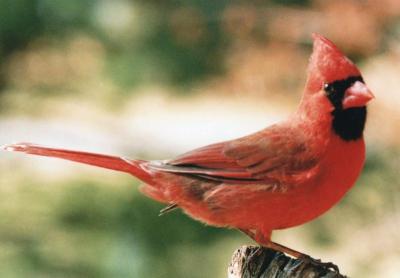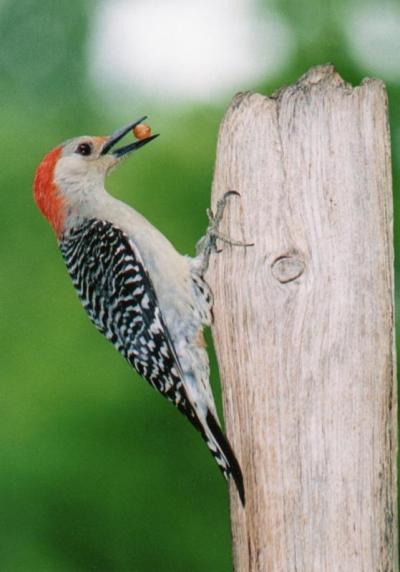 Pappa Cardinal Red-Bellied Woodpecker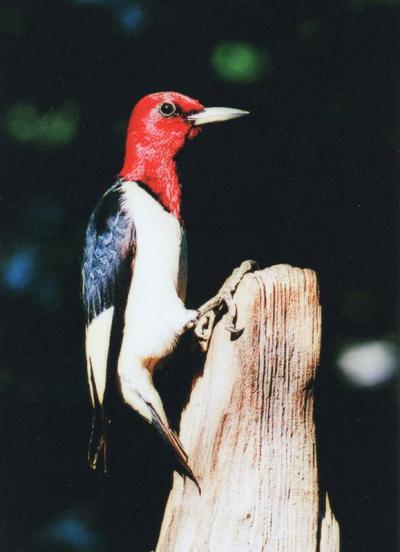 Red-Headed Woodpecker Pileated Woodpecker
This is one way to bird and squirrel proof your feeders.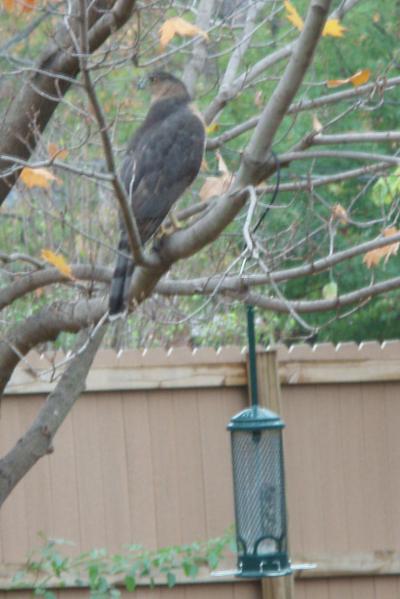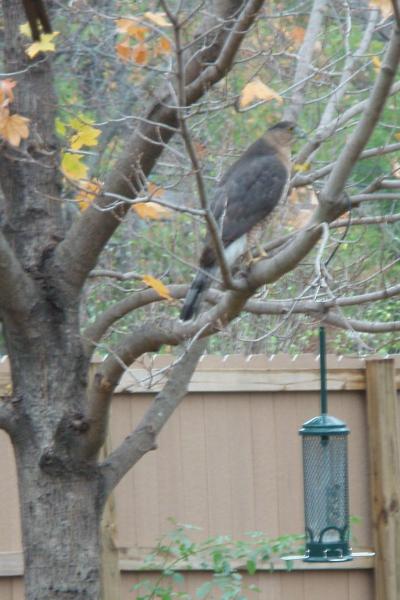 Here are some Owl pictures from Jim and Denise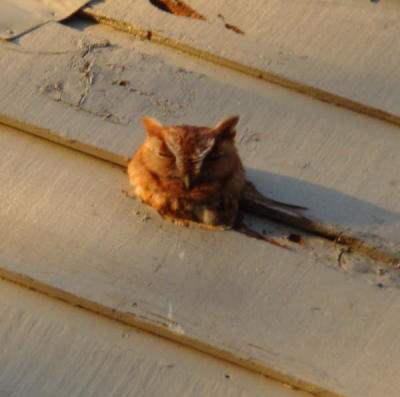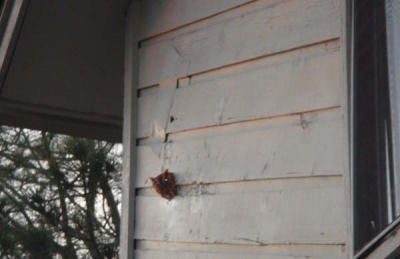 Here is a picture of an Oriole eating Bark Butter from Dorinda in Okema, OK

Here are a few from Wayne and Robin in Cushing, Ok.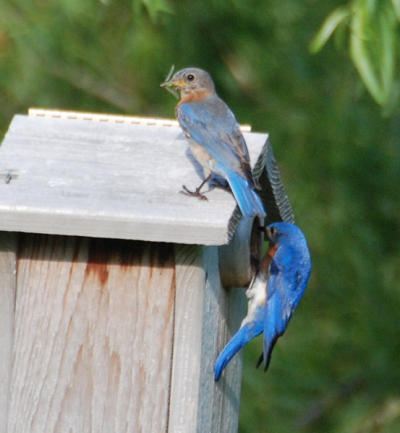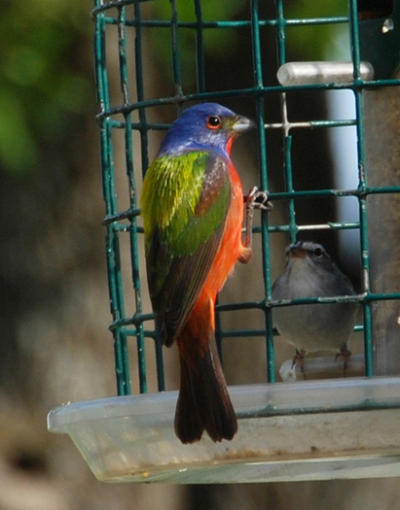 Bluebirds at home Painted Bunting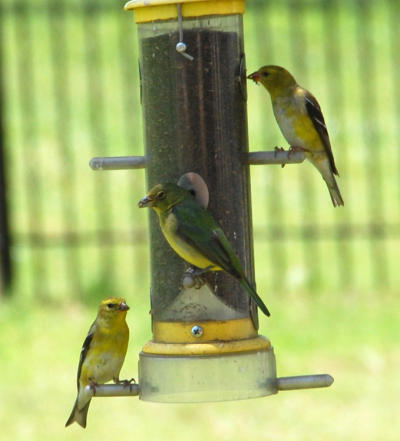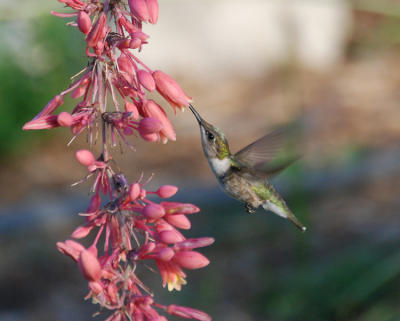 Female Painted Bunting wtih Goldfinches Ruby Throated Hummingbird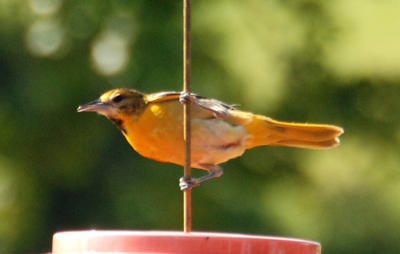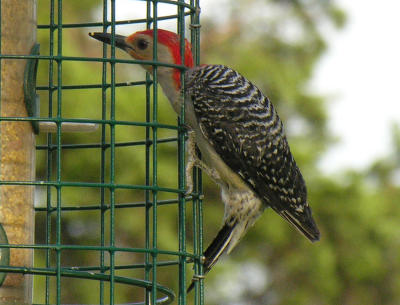 Immature Male Baltimore Oriole Red Bellied Woodpecker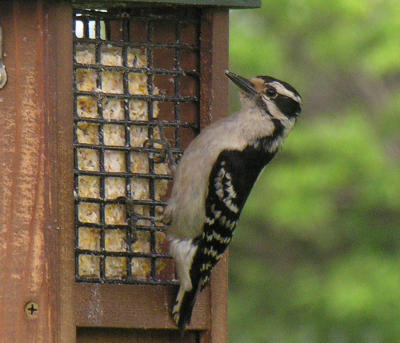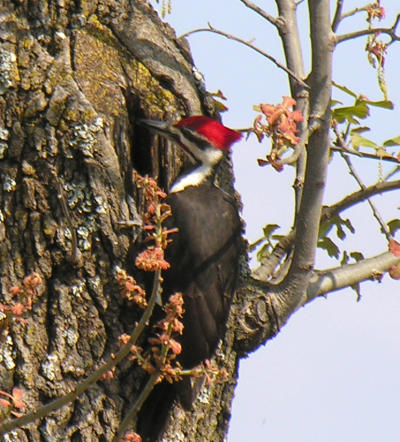 Downy Woodpecker Pileated Woodpecker
Here is a picture from Kenda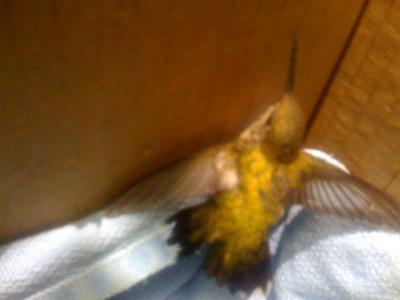 This is a baby hummingbird that is now recuperating at a wildlife rehab center in Foyil, OK after having a run in with a window.
These are two pictures from Steve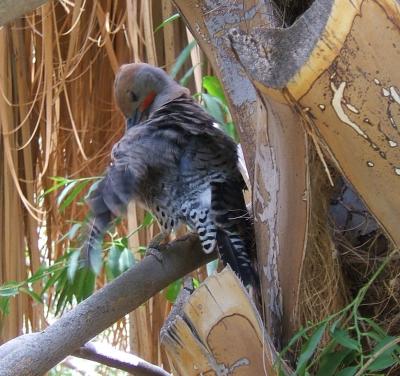 Flicker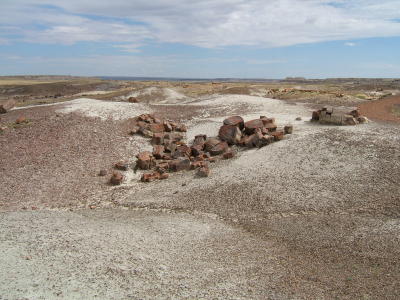 Petrified Forest
Picture by Paul taken at the Coves at Grand Lake.
Barred Owl
Pictures taken by Sarah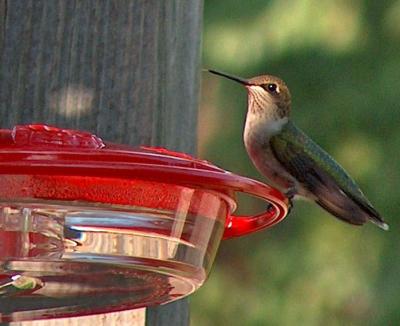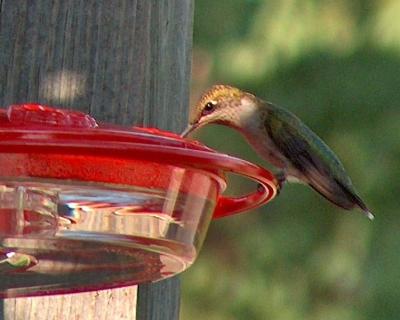 Ruby-Throated Hummingbird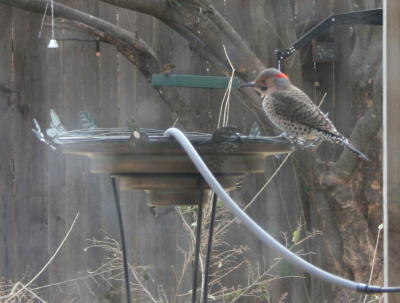 Pictures from Dorinda in Okemah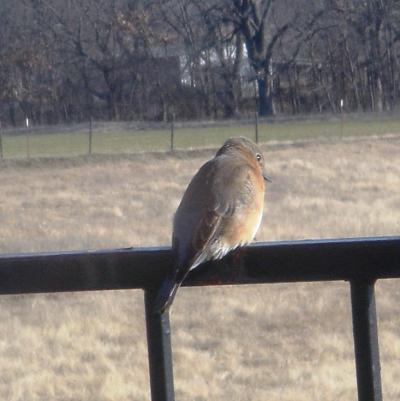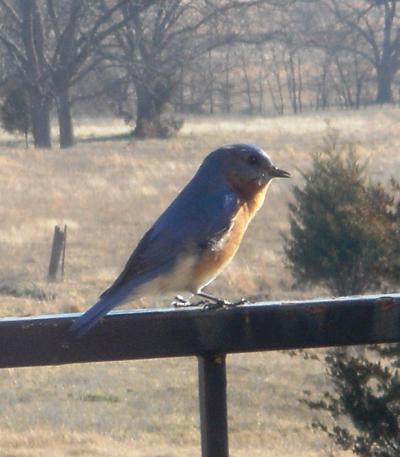 Female Blue Bird Male Blue Bird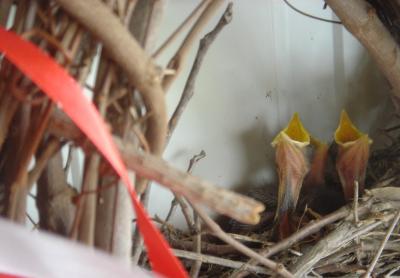 Baby Mocking Birds in Wreath